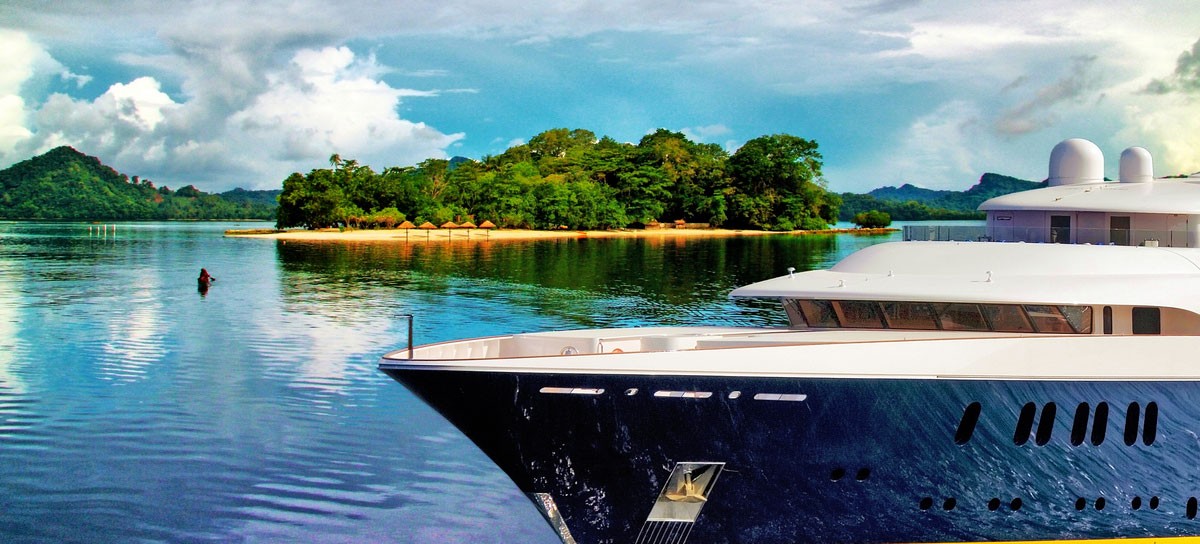 About Us | CKIM Group Travel Company
CKIM Group is a travel company arranging customized vacations around the world. We will arrange for you sailing vacations in the Caribbean, safaris in Africa or India, a private Alaska tour, or a wilderness retreat in Costa Rica. If you can imagine it, we can arrange it! Together we can select the perfect luxury resort, private villa, or yacht charter with carefully planned itineraries that will customize your vacation specifically to suit your needs and desires. "We will arrange for you elegant accommodations and hospitality in beautiful, storybook settings. We are happy to accommodate your particular tastes and interests, such as fine dining, activities, private tours, and once-in-a-lifetime experiences."
Christopher Patrick – Vacations by CKIM Group Inc.
Our Team of Professionals
Christopher Patrick

is a veteran of the travel industry for the past 30 years. Christopher lived in the British Virgin Islands for many years, where he fell in love with sailing and the yacht charter industry. He will happily arrange yacht charters, flights, villas or resort vacations based on your particular requirements.
Karin Patrick

Karin Patrick has been a travel industry professional since 1978. A native of Germany, Karin has lived in many places around the world including Australia, India and the United Kingdom. In 1983, she moved to the United States, living in Connecticut, then California and now living in Florida. Karin is your Virtuoso Specialty Travel Consultant affiliated with Travel Experts.
Susan Murphy

has a passion for travel, especially luxury cruises to the Caribbean and Mediterranean. Favorite recent destinations have included Italy, Greece, France, Germany, and Turkey in the Mediterranean and St. Kitts and St. Thomas in the in the Caribbean. She recently returned from a Christmas markets river cruise on the Danube which was fantastic! Sue brings expertise to CKIM in marketing, strategic planning, and operations.
Lori Terry-Bender

lived on the island of Kauai, HI for 10 years before moving to South Florida where she now calls home. She came to CKIM Group Inc with a back-group in wellness and fitness, combined with a love of travel. She is our assistant website developer, blogger/writer, and technical assistant.
O'Donna Black

enjoys travel, oceans, and people, so her role of Charter Broker at CKIM Group brings her much pleasure! Following a career in Health Care Management, she is enjoying this opportunity to contribute her skills in customer service and process improvement. Her bucket list includes a Rhone-Saone Cruise to explore the scenery, meet new people and make more memories.
Sheila McCarthy

lived in the South of France for 2 years, before moving back to South Florida near her hometown. She came to CKIM Group Inc with corporate training and Sales/Marketing background, and a great appreciation of travel and different cultures. She is our Strategy Coach.